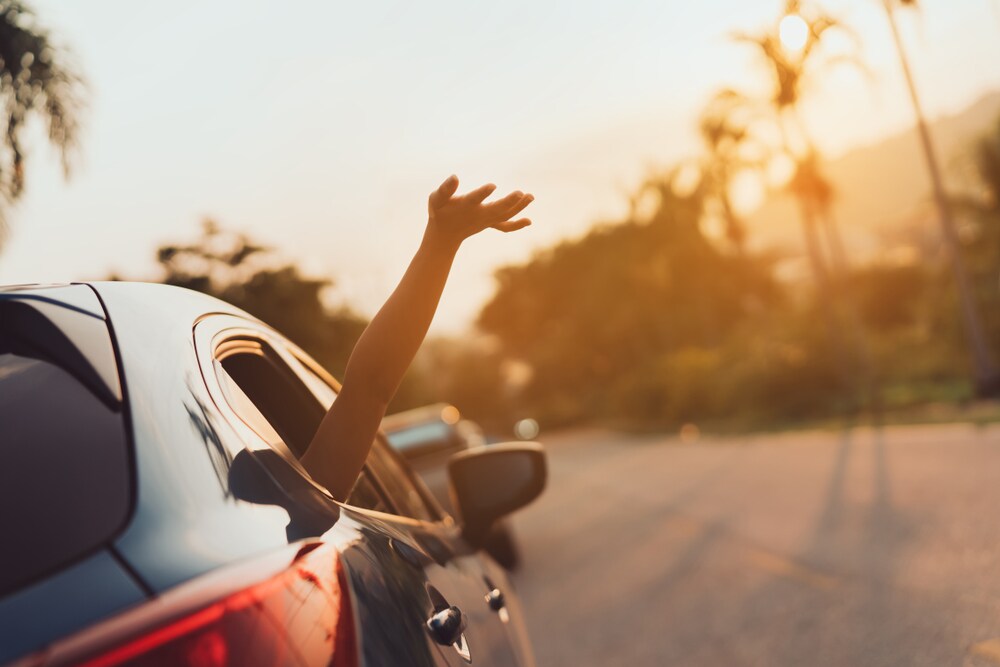 If you are looking for a quality used car then look no further than DeFOUW Automotive in Lafayette. We carry a wide selection of reliable used models, from strong and reliable Chevy to the stylish and popular BMW, to give quality selection when picking your next used car. Other popular brands we carry include Toyota, Jeep, Kia, GMC, Dodge, Hyundai, and so much more! 
Used cars can offer many desirable qualities for buyers when looking for a car, truck, or SUV. Allow us to break down why you should be buying a used car at DeFOUW Automotive today! 
Lower Depreciation Rates 
Many cars lose value over time, with some depreciating in value almost immediately after being released. However, many brands can offer low depreciation rates amongst its inventory and save you money in the long run on top of the line vehicles. On average, used car prices can be almost 50% less than newer models. So save money on buying costs without sacrificing on features and performance.
Wider Selection Of Used Models
Many use car brands offer an impressive range of models in their inventory. When looking at used SUVs, sedans, trucks, and more this inventory grows exponentially. Say you want a particular styling or feature that may not be available on new models. With the selection of used inventory offered on popular brands, you can always pick the right vehicle for you and your needs, while saving on costs.
Certified Pre-Owned
Many popular brands, like BMW and Chevrolet, offer a quality Certified Pre-Owned inventory. Owning one of these top of the line used vehicles can offer peace of mind with factory-backed warranties and other benefits. Another plus is that only well-maintained, low mileage vehicles are chosen for certification in the first place, so you know you are getting more bang for your buck.
Discover Quality Used Cars at DeFOUW Automotive
Shoppers can visit our Lafayette dealership to schedule a test drive on one of our reliable used vehicles. If you have any questions about any of our quality used vehicles, you can always contact us at DeFOUW Automotive.