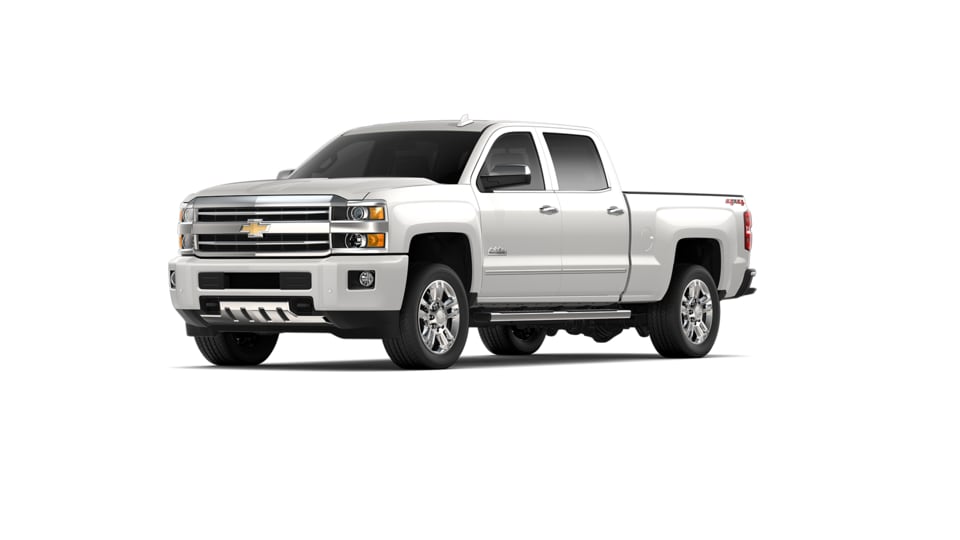 Discover a Standout Used Truck at Bill Defouw of Lafayette
Being able to get a quality truck is the goal of lots of drivers throughout Layafette and the surrounding area like Crawfordsville. Here in our showroom we have quite the selection of used trucks and want you to take a closer look at what you can find we encourage you to browse through the entire collection online, or stop in and see us to take a test drive!
Sorry, no items matching your request were found.
Reset Search
Plenty of Used Trucks for Any Job or Lifestyle 
We carry all different brands and truck types, which means you're going to find the ideal fit. You can find mid-size truck options that provide light duty capability along with offering smaller frames to give you a truck that you know has the ability to perform, but also you can count on to be tough, provide quality driving off the beaten path, and more.
Most of the used trucks we have here are full-size options, as they're the most popular. That includes the likes of the Chevy Silverado 1500, Ford F-150, Ram 1500, and Toyota Tundra. Each one you'll find in different model years, trims, cabin and bed configurations and mileage, but all provide standout savings for any driver who is seeking a quality used half-ton pickup truck. Along with the different options that are popular among our used truck choices are the heavy duty trucks, which includes the likes of the Silverado 2500, Ram 2500 and Ford F-250 among others. These are where you're going to find range-topping towing and payload capacity, and are the true trucks for work and the job site as they can handle farming, construction, contracting and much more, all while you can find one and save on cost with a used truck at Bill Defouw of Lafayette.
Why Buy a Used Truck? 
The savings is a big reason folks decide to go the used truck route, and it has lots of benefits. You of course get a lower payment, which our finance team can help you with thanks to many used car loan options. Not only that, but given the longevity of trusted truck brands like Chevy, Ford and Ram, all of which are available here, you know that no matter the model year or how much mileage is on the truck, you're getting a used truck that was built with quality and long-lasting driving in mind.
Another reason why you should buy a used truck is that you can find the right one for you. We have lots of options and we're sure there's a truck here that grabs your attention, and suits all your lifestyle needs. It's a good feeling when you can find a standout used truck, and get lots of satisfaction at a standout price.
Learn More About Used Trucks Today
 If you'd like more information on the different used trucks available in our showroom, contact us at
Bill Defouw of Lafayette
. We'd be happy to discuss all the options and different details, and also have you come by to take a test drive in any used truck that grabs your attention. We want you to get a hands-on feel and find your ideal match and have a satisfying dealership experience from start to finish in our
showroom
serving Lafayette, West Lafayette, and Crawfordsville.
Make an Inquiry