First Responder Discount
General Motors
GM First Responder Discount at DeFOUW Automotive in Lafayette
At DeFOUW Automotive in Lafayette, we salute and pay tribute to all first responders.  In the wake of an emergency, when most people are seeking shelter, first responders are there to help ensure safety and protection for all.  During these unprecedented times, we feel that it's important to recognize those brave men and women are fighting to defend not only our freedom but also our livelihood.  Your hard work is what makes the world go round, and we're prepared to say thank you with a generous offer on a new vehicle.
What is the GM First Responder Discount?
For qualifying first responders in the greater Lafayette area who are in the market for a new Chevrolet, you're eligible to receive a special discount.  Shop our new and used inventories for a model that you like and then work with our financial team to get a portion of the price tag reduced in return for your contributions on the front lines.
First Responder Discount Eligibility
First responders eligible for the discount on new Chevrolet models include:
Firefighters, paid or volunteer
Police Officers
Sherrifs
Sheriff's Deputies
Correctional Officers
State Troopers
Federal Law Enforcement Officers
EMT/Paramedics
911 Dispatchers
Qualifying Healthcare Professionals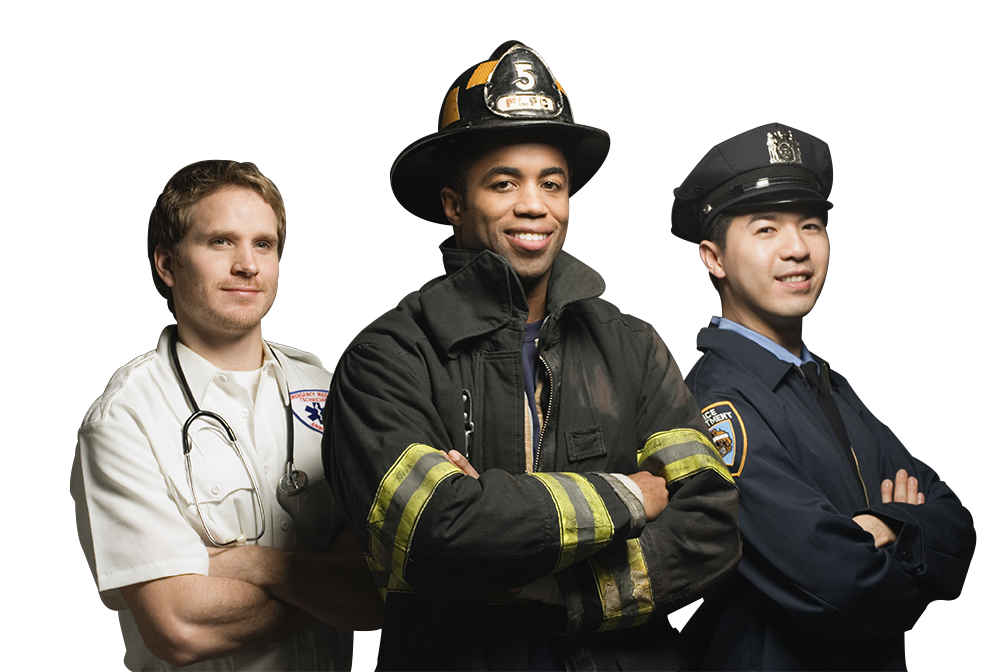 What Vehicles are Eligible for the Discount?
The First Responder Discount at DeFOUW Automotive is only applicable to new and unused 2019/2020 Chevrolet cars, SUVs, crossovers, midsize, light-duty, and HD pickup trucks.  To see a complete list of vehicles that are eligible for the First Responder Discount, please visit our website or call us at our dealership.  Eligibility rules are always changing, so please reach out to us with any questions.
Learn More About the First Responder Discount
Now is the time to buy a new Chevrolet from DeFOUW Automotive if you're a first responder.  Everyone needs a reliable vehicle that you can trust, but especially for first responders who are on call, you especially need something to get you around town. To learn more about the discount and to speak with a member of our sales team, please call or contact us online today!  We look forward to meeting you!