The Past and Future: Chevrolet Corvette
The Chevrolet Corvette, also dubbed the Vette, has been a prized possession of many car enthusiasts since its beginning in 1953. The Corvette was, and continues to be, one of America's most iconic sports cars. The car has gone through 7 body styles with its next mid-engine model being revealed in July of 2019.
1953-1962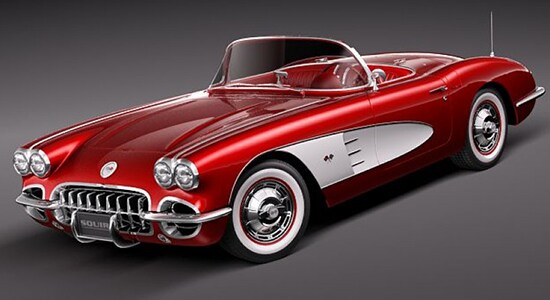 Nicknamed the "solid-axle" model due to its lack of independent rear suspension
1963-1967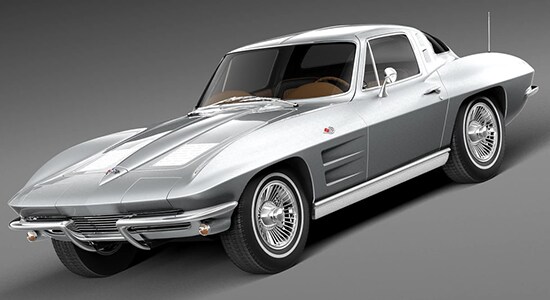 Called the Corvette Sting Ray with its distinct back, the split window was the 1963 model
1968-1982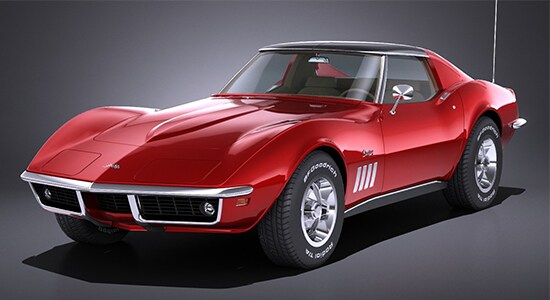 Also called the Corvette Sting Ray then switched to Stingray, it was the beginning of T-tops
1984-1996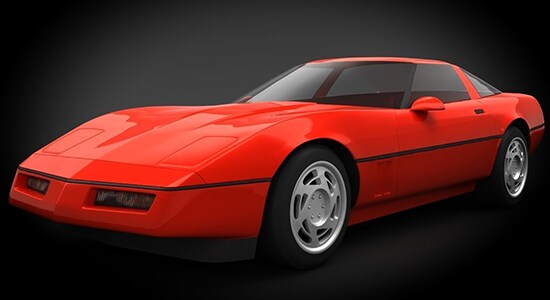 The first complete redesign since 1963


1997-2004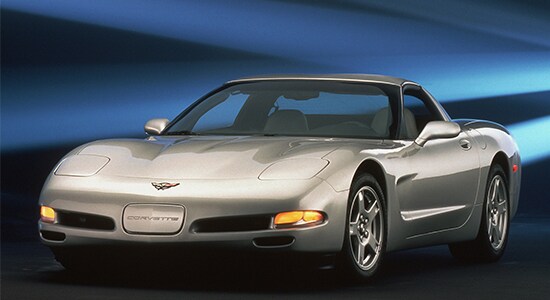 Car received tasteful exterior upgrades with huge engine and chassis improvements
2005-2013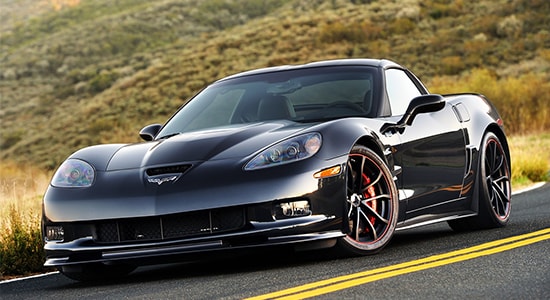 Refinement of the C5


2014-2019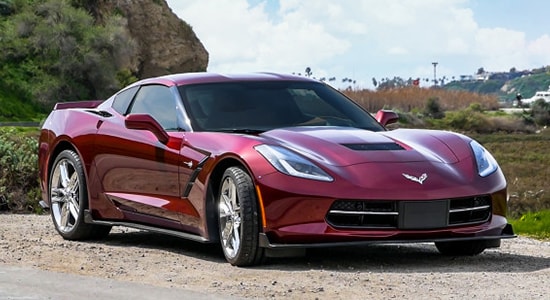 Brought back the Stingray name





2020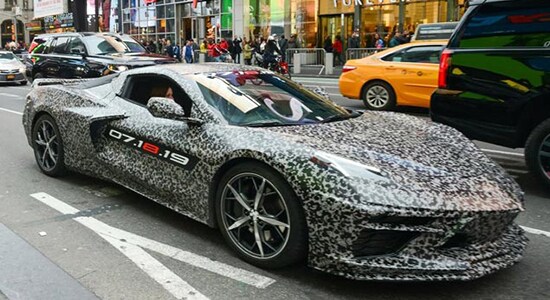 Officially a mid-engine car which will be a complete redesign of the Corvette. The car will look very different compared to the other models. Chevrolet has opted for the mid-engine supercar in order to gain performance, as they felt they were at limits with the former front engine car.
For More Information Inquire Here