Whether you're from the Lafayette area or simply attend school here, you know that there is one thing that seems to happen often - construction. Lafayette residents and travelers through the city have been dealing with construction, especially on Sagamore Parkway for abouta year now. Citizens were happy to hear the re-opening of Sagamore this fall and to see the newly installed road lights.
However, it wasn't long after the re-openings that the city announced there was more work to be done in the reconstruction project : Sagamore Parkway-Phase III. With winter weather conditions the city has not been able to work on as much as originally planned. They have continued work on the new light poles and moving electric lines.
Upcoming Closures & Delays
There will continue to be road closures, delays, and detours with the continuation of the construction. Beginning April 2nd, South Street will be closed between Sagamore and Earl Ave. South Street will alose be closed between Sagamore and Hammon Street. Sagamore Parkway will remain open for northbound and southbound motorists. According to the project's superindetendent, local traffic to businesses with the South St. closure will be mainted but South St. will be closed to through traffic.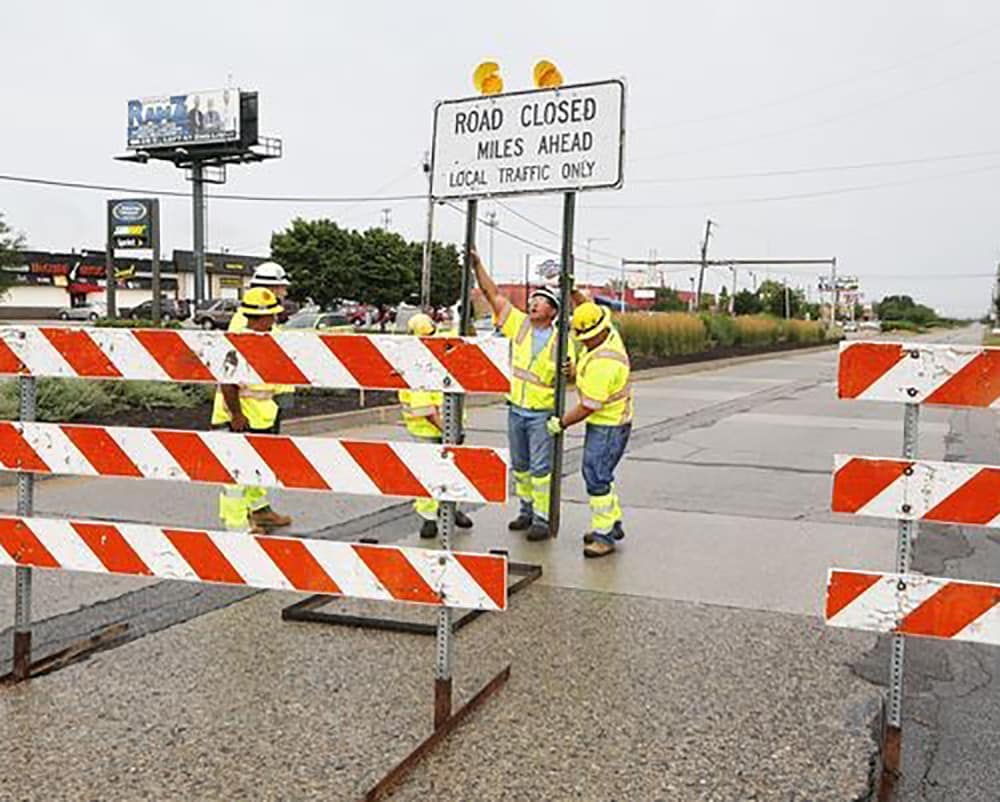 Safety Items to Consider With Upcoming Construction
1.
Allow extra time for your commute and stay up to date on detours through
restoresagmore.com
2. Be cautious of construction workers and equipment
3. Do not attempt to turn left between the signalized intersections when restricted
4. Do not move construction barrels and report those that have been moved or damaged
5. Practice safe driving and be courteous and patient to fellow commuters
While the detours and road closures can create stresses and add time to a driver's commute, the construction will create widened road-ways complete with dual left turn lanes and other benefits - making travel easier, the city more accesible, and improve the aesthetic appearance of Lafayette.